Chief Engineer/Producer/Owner
Paul Osborn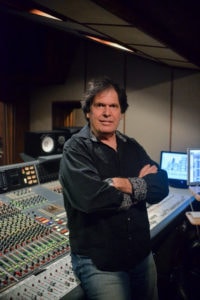 Pauls partial credit list on Allmusic.com
Pauls additional Allmusic.com credits
Affiliations:


Shariq Lalani – Engineer/Producer
Shariq Lalani, born and raised in Karachi, Pakistan, is an exceptional musician and engineer. A recognized prodigy in his hometown, Shariq started writing and producing music at the age of 11 years old. Shariq moved to the US in 2014 with a vision to excel in music production and engineering. He studied audio engineering under veteran engineers in the industry through Recording Connection, an LA-based recording institute's externship program. He got accepted as an intern at Audio Dallas and worked his way up to become a staff engineer, under Paul Osborn's tutelage. In addition to his engineering skills, Shariq, who's a multi-instrumentalist, is also an integral part of the music production services that we offer. Shariq has a versatile body of work that includes various local, national, and international projects. He is a dedicated staff member that will make sure your audio production needs and expectations are met at every level.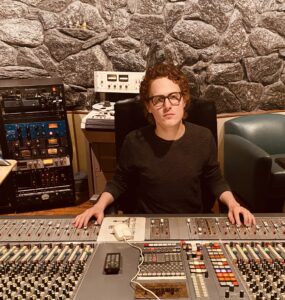 Guillermo Murillo – Engineer/Producer 
Texas native Guillermo Murillo is one of the most sought-after engineers, producers, musicians, arrangers, and songwriters in the Dallas area. Over the last 15 years, Guillermo has mastered his craft working in Tyler, Nashville, and Dallas and boasts credits with Mike Randall, Texicana, Isaac Sloan, Chris J Norwood, and The Sound Brigade, as well as countless other extraordinary local talents. His immaculate attention to detail and incredible ear will bring the best out of your music no matter what genre or instrumentation.